TRIO PRE-COLLEGE PROGRAMS DIRECTOR
Vacant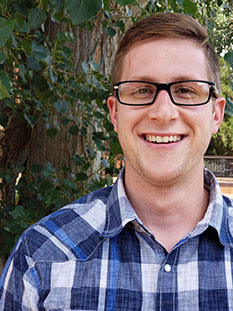 DEREK CALVERT
INTERIM DIRECTOR - PROGRAM SPECIALIST
Derek Calvert is the Program Specialist for the Montana Educational Talent Search program. Derek graduated from the University of Montana with B.A.s in Social Work and Psychology. His passions are rooted in helping others. Through mentoring, education, and simply believing in our youth, Derek believes that they will develop their strengths and overcome any obstacles in their lives.
Elizabeth Wisner-Kinsey
COLLEGE ACCESS MANAGER
Elizabeth Wisner-Kinsey is the College Access Manager for the Montana Educational Talent Search program. Her educational journey began at Eastern New Mexico University. She then went on to finish her bachelor's degree in Communications and Master of Liberal Studies/American Indian Studies at The University of Denver. Elizabeth has worked in school systems as a Pre-school teacher and Before and After School Director. She passionately believes in opportunity for everyone and is excited to work within a program that provides support and guidance for our youth in Montana.
BLACKFEET TARGET AREA PRE-COLLEGE ADVISOR
Vacant
BLACKFEET TARGET AREA PRE-COLLEGE ADVISOR
Vacant
SHONNA DILLON
CROW TARGET AREA PRE-COLLEGE ADVISOR
Shonna Dillon is the Pre-College Advisor for the Crow Target Area, serving the school districts of Hardin and Lodge Grass. She is a Crow Tribal member with Ogalala Sioux and Irish heritage. She is a mother and grandmother to many beautiful children. After obtaining her A.A.S at Little Big Horn College in 2002 she went on to receive her B.S in Science from Rocky Mountain College in 2005. She has experience in many areas as she worked as a Teacher and Advisor for Little Big Horn College as a faculty member, at TRIO Student Support Services for Chief Dull Knife College as Director, and most recently at the Crow Tribal Headstart program as the Disabilities/Mental Health Coordinator. She believes in supporting the youth in her community to help expand their experiences and help make their educational dreams become a reality.
FLATHEAD TARGET AREA PRE-COLLEGE ADVISOR
Vacant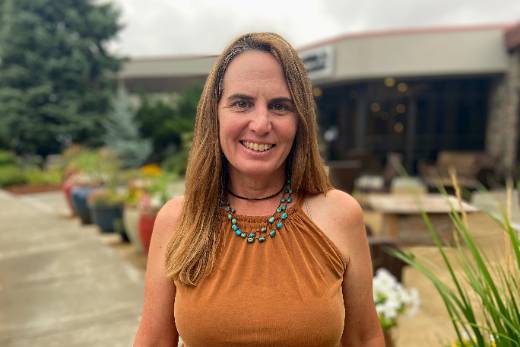 CARLA GUARISCO
FLATHEAD TARGET AREA PRE-COLLEGE ADVISOR
Carla is a Pre-College Advisor for the Flathead Target Area, serving Ronan Middle and High School and Two Eagle River School. Upon completing her B.A. in Communication Disorders at Louisiana State University, Carla's career serving children and their families started with the Louisiana CASA Association, followed by the New Orleans Teen Court Program, then onto California at UCSB as a home visitor to families with special needs infants. She believes that a critical key to resiliency is mentorship and is honored to immerse herself in the Flathead communities through METS by supporting students' post-secondary preparation and career goals.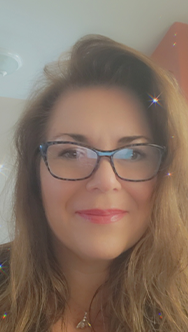 ELIZABETHE MALONEY-BARRETT
GREAT FALLS TARGET AREA PRE-COLLEGE ADVISOR
Elizabethe has worked as a middle and high school English teacher for 13 years previous to accepting her position as the Great Falls Pre-College Advisor. She is excited that this position will allow her to help the same students but in new, fun, and exciting ways. Elizabethe has spent a lot of time in the classroom teaching kids about interviews, scholarships, career exploration, and post-graduation goal setting, so this will be a seamless transition for her. Elizabethe loves to see what her former students have accomplished and cant wait to guide another generation!
GREAT FALLS TARGET AREA PRE-COLLEGE ADVISOR
Vacant