Here's How We Can Get You There
We can prepare you to complete middle school and high school.
We can prepare you to enroll in an institution of higher education.
We can provide you with the resources and information you need.
Contact our staff for more information.
Am I Eligible?
If you can answer 'yes' to any of the following statements, then you may be eligible for our free services:
My parent(s) do not have a bachelors degree.
My family is eligible for services such as free or reduced school lunch.
My family's income is limited and we will need significant help with funding my college education.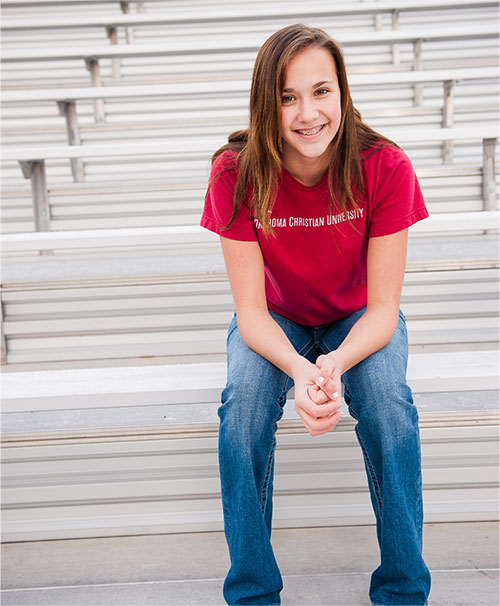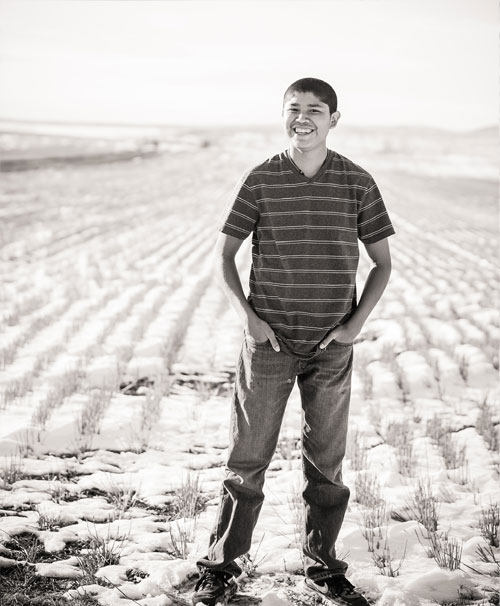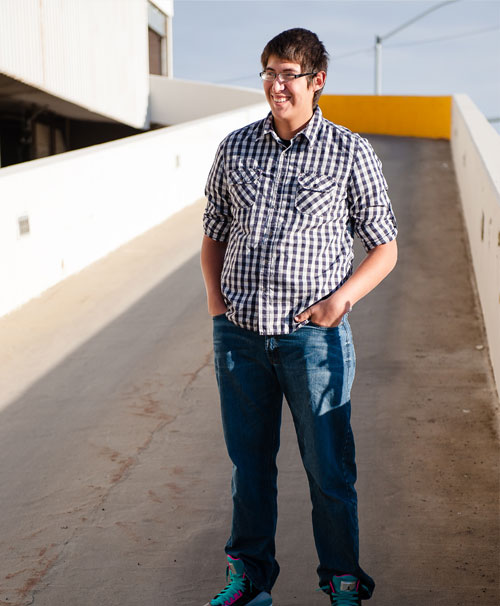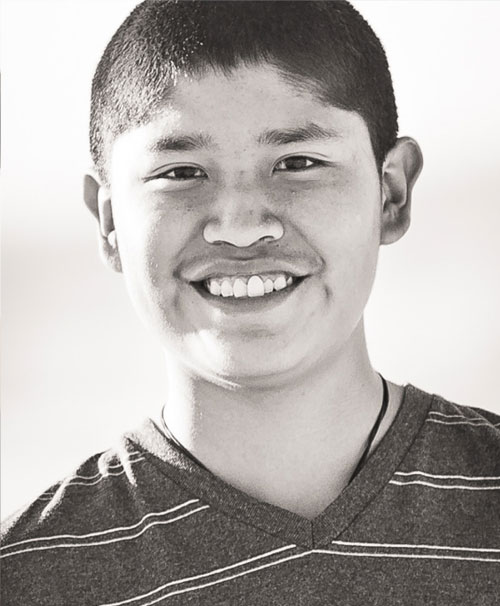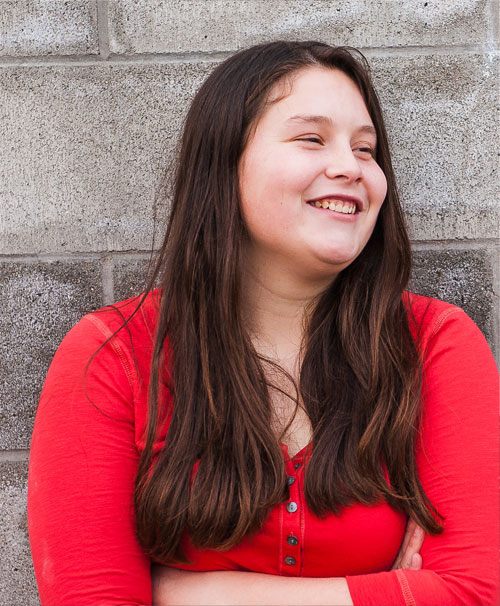 The significant impact you can have on your community includes an increase in your salary and helping to lower the unemployment rate. Sounds pretty good, right?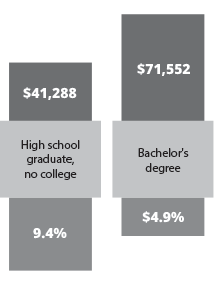 AGES 25 AND OLDER. Source: Bureau of Labor Statistics. Current Population Survey, unpublished tables 2012.